Great Location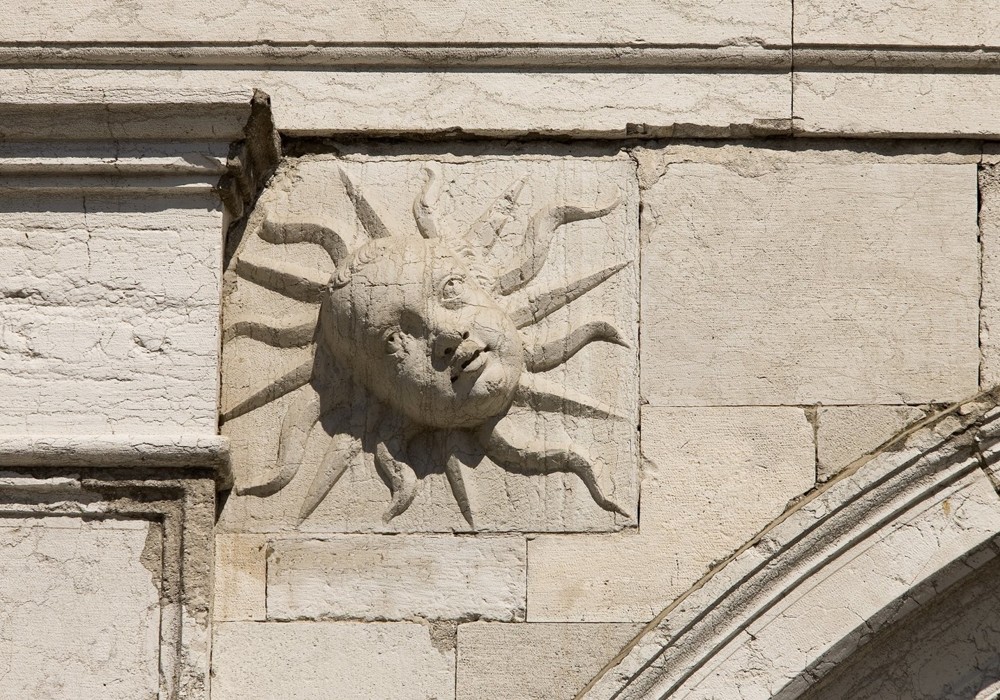 Only few minutes walking and you can already reach the sea. You can choose between two beaches; Koper City Centre Beach and Žusterna Beach.
In our vicinity are also shops, restaurants and kiosk/news-stand, and your cars can be left at the parking lot next to the hostel. Our guests have an option of daily parking for 2 EUR per day – more informations and reservations on hostel@villa-domus.si.
Exploration of tiny streets lead us to Koper's old city centre and the main square – Tito Square. Here we can go on the bell tower and admire the view on the whole city, from the sea to the interior of Slovenia in the distance. If the weather is clear, you can also see our tallest mountain Triglav.
Culinary offer follows us on every step. We can choose from different local restaurants with goods from different cuisine; from local Istranian, trendy hamburgers and high standard cuisine. The refreshment during hot summer days can be found in wide selection of pubs with good music.